About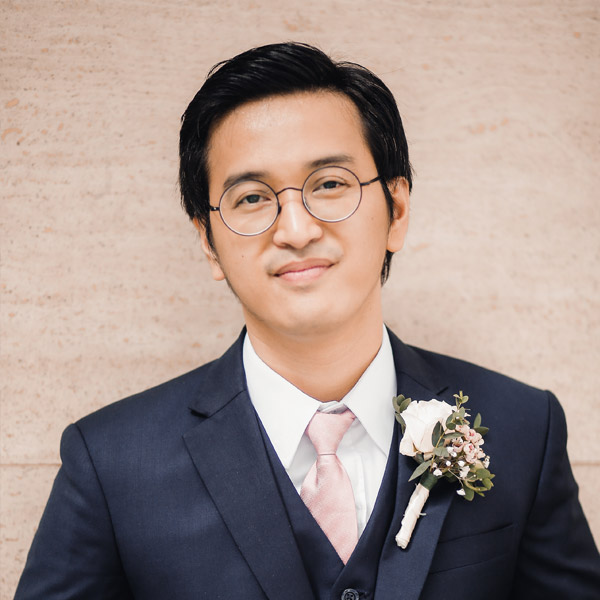 Software Engineer / Developer / Freelancer.
Hands-on, experienced Software Engineer with years of verifiable success leading teams in delivering appropriate technology solutions for web products. Has a comprehensive knowledge of platform development, agile methodologies, and web based applications. Innovative change agent with a unique mix of high-level technology direction and deep technical expertise.
Website:

www.example.com

City:

Metro Manila, Philippines

Degree:

College

Email:

ryan.arpon@gmail.com

Freelance:

Available
Professional Experience
Front-end Software Engineer, Manulife IT Delivery Center
May 2020 - Present
Makati
Working closely with support team and handling customer tickets.
Making detailed analysis for the root cause of each ticket and creating suggested solutions/fix.
Utilizing Angular as JavaScript framework, Jasmine as test framework and Karma as test runner.
Full Stack Engineer, Complete Business Online
Jan. 2018 – May. 2020
Makati
Produced systems/products written in JavaScript and made the development faster and organized with the help of front-end frameworks like Angular and Vue.
Also used ReactJS during my free time and recreating the systems that I've made using the standard frameworks of the company.
Well familiar with AWS services like CodeCommit, DynamoDB, S3, CodePipeline, Lambda, AppSync, etc.
Wrote automated testings using Cypress.
Development Support Manager, Complete Business Online
May. 2015 – Jan. 2018
Makati
Served as a bridge for communication between the support and the dev team.
Acted as a team leader for devs that was assigned on bug fixes and feature requests.
Web Developer, Complete Business Online
Jul. 2013 – Apr. 2015
Makati
Built websites/systems using HTML, CSS, Javascript, and jQuery (Javascript Library) for front-end.
Used Adobe Business Catalyst as a platform/CMS.
Utilized its built-in modules and manipulating the results with the use of Liquid templating language.
Web Developer, ID8 Inc.
Apr. 2011 – Jun. 2013
Makati
Created internal and client websites/systems with HTML, CSS, Javascript, and jQuery (Javascript Library) for front-end.
Utilized Code Igniter (PHP Framework) and SQL, MySQL (Database Server) for the back-end.
Flash Developer, Fresh Insites
Jan. 2010 – Mar. 2011
Mandaluyong
Produced animated websites, banners, and presentations with the help of Adobe Flash application.
Outputs are written in ActionScript 2 and 3.
Education
Polytechnic University of the Philippines, Manila
2005 - 2009
Manila
Bachelor of Science in Computer Science